It might seem like a shortcut, but it's a trap!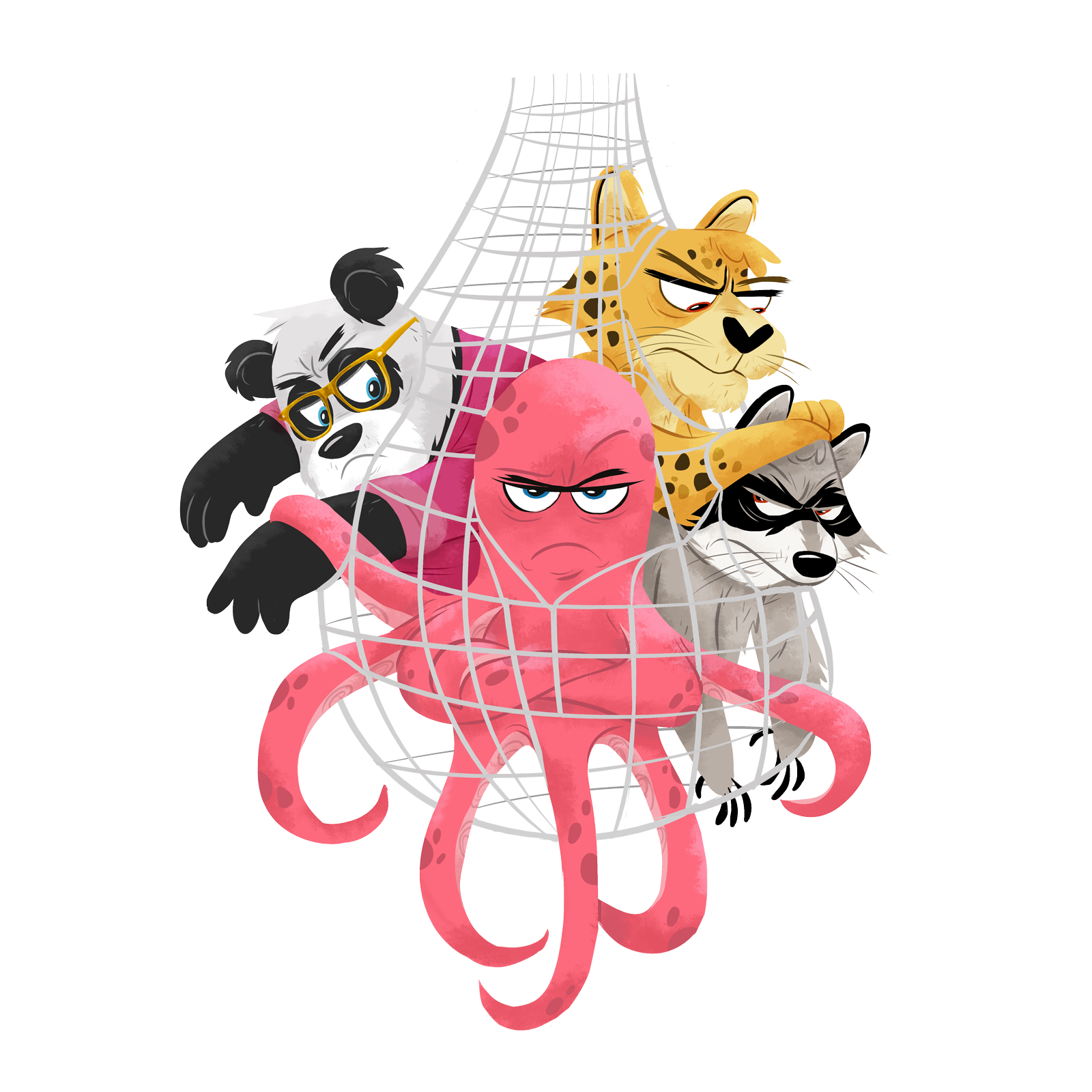 "I didn't realize what I was doing was misconduct!"
"I don't respect my instructor..."
"The assignment is pointless."
"I had a family emergency!"
"I was sick."
"If my GPA drops I will lose my scholarship!"
"This is normal where I come from."
"The Ant made me do it!"
"My course load is too heavy."
"I had to work."
Trust us, we've heard it all! A lack of understanding of what constitutes academic misconduct is not a viable excuse.
Academic misconduct may seem worth the risk to a stressed-out student who is unaware of the penalties. But when you get caught there are serious consequences.
Penalties for academic misconduct occur regardless of the other factors and influences might be affecting a student.